Millions of people crowded the streets of New York City Thursday to watch the 86th annual Macy's Thanksgiving Day Parade, the biggest event in the city since Superstorm Sandy caused significant damage in the region.
Helium balloons took over the streets of New York, and this is how people shared their views on Twitter: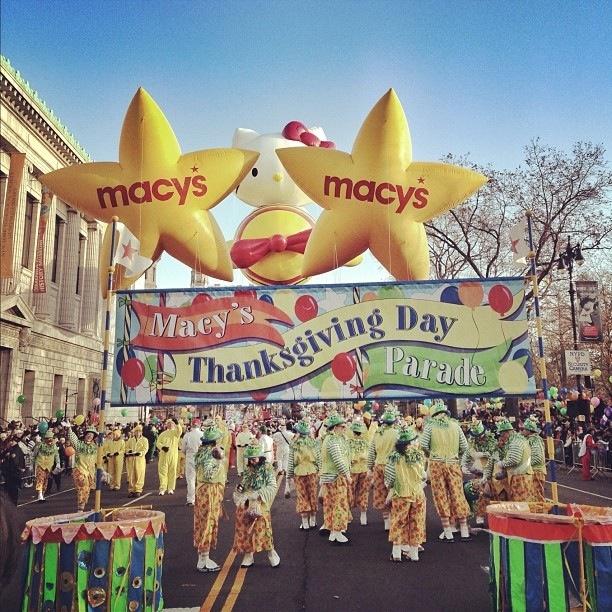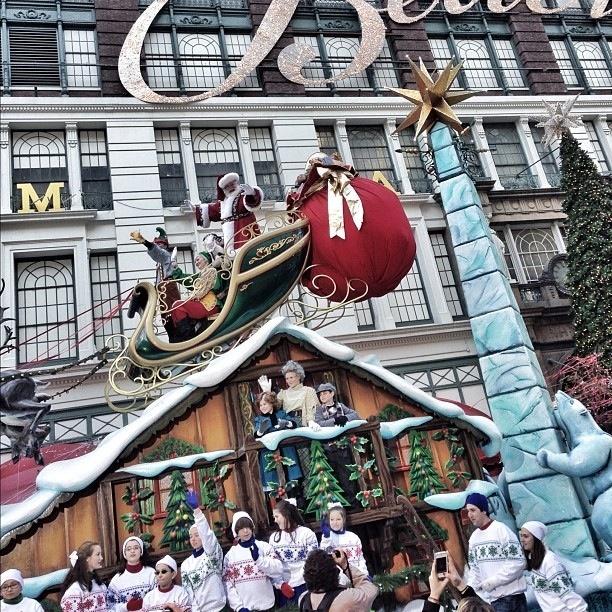 Santa Claus makes his first appearance of the year at Macy's magical parade studio. Via Today Show.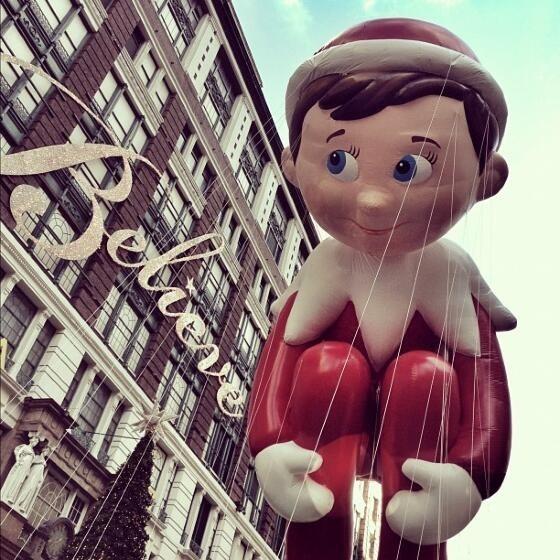 'Elf on a shelf arrives. #macysparade #whyimthankful via @todayshow'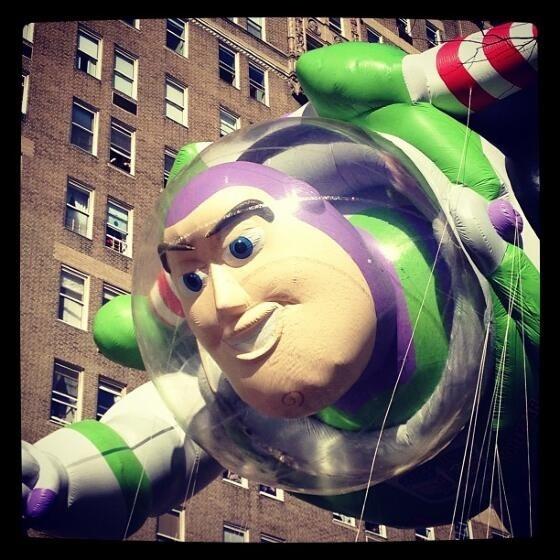 To infinity… and beyond! #macysparade #buzzlightyear. Via @tuckerbaileyco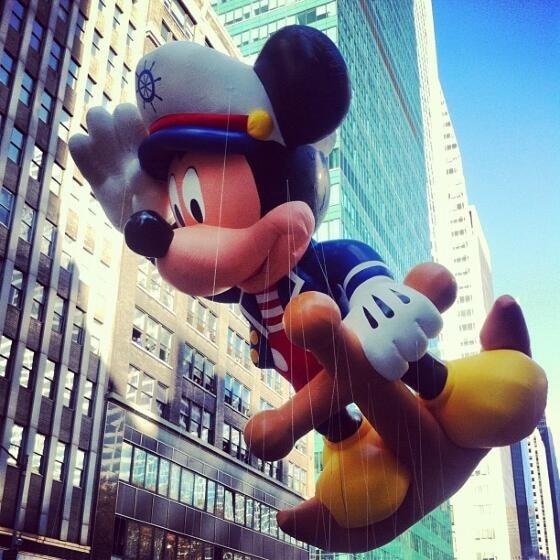 Ahoy there, Sailor Mickey! #macysparade. Via @NadiaNeophytou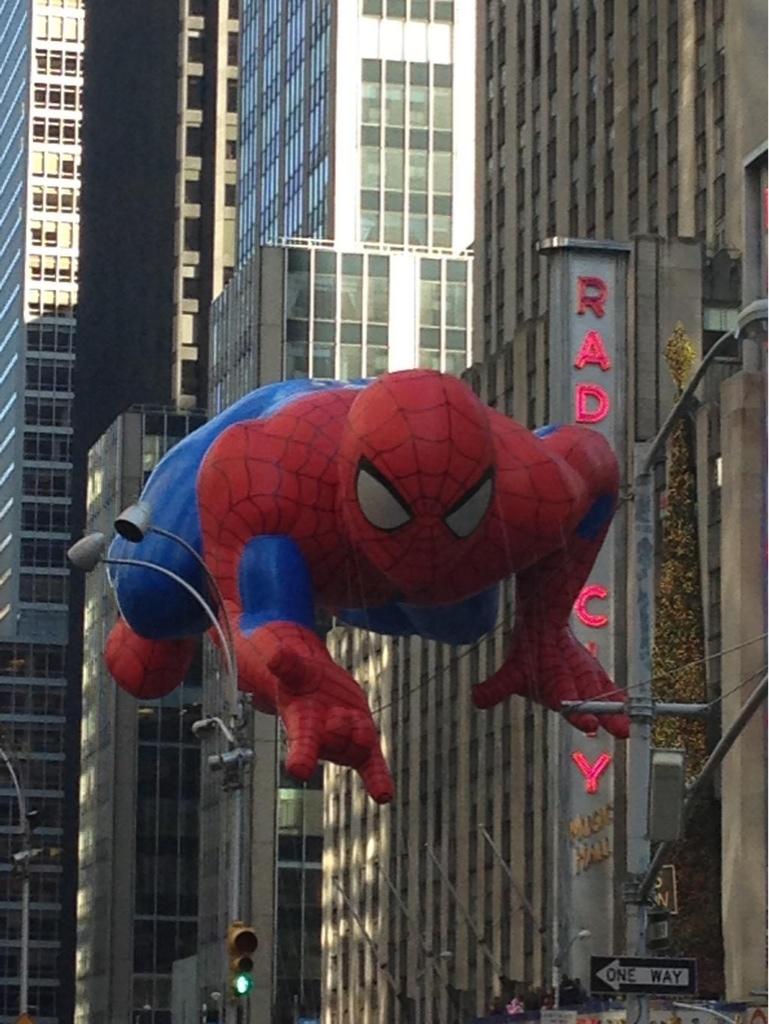 Spiderman swinging through the sky as we report live from the streets! Via @1010WINSNewYork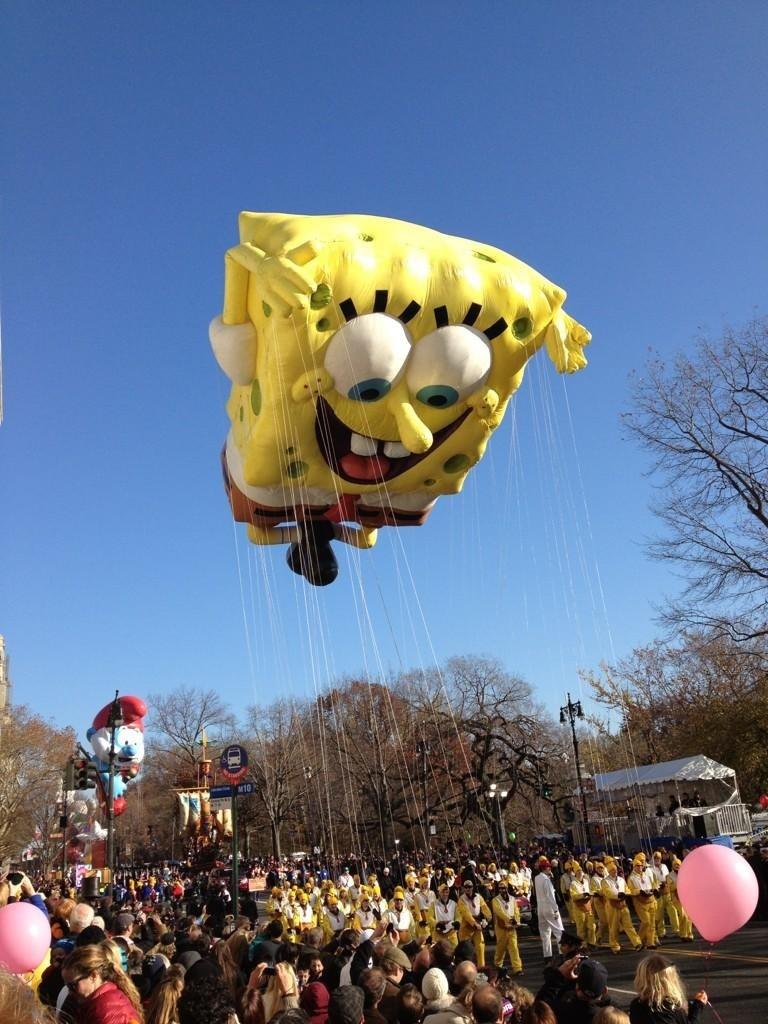 Spongebob! Perfect day for a parade. Via @JenMaxfield7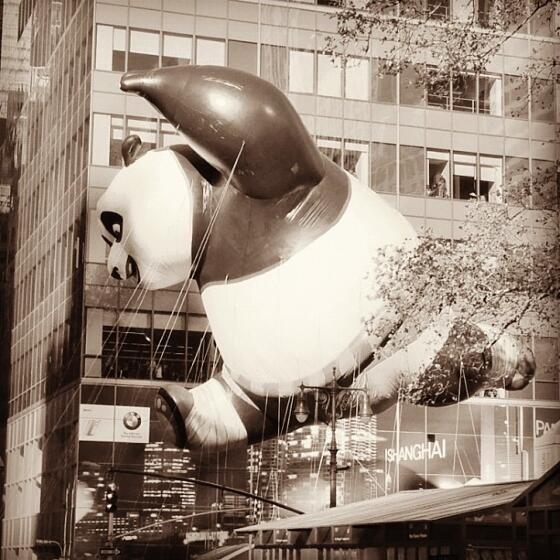 Kung Fu Panda. #NYC #macysparade via @johndeguzman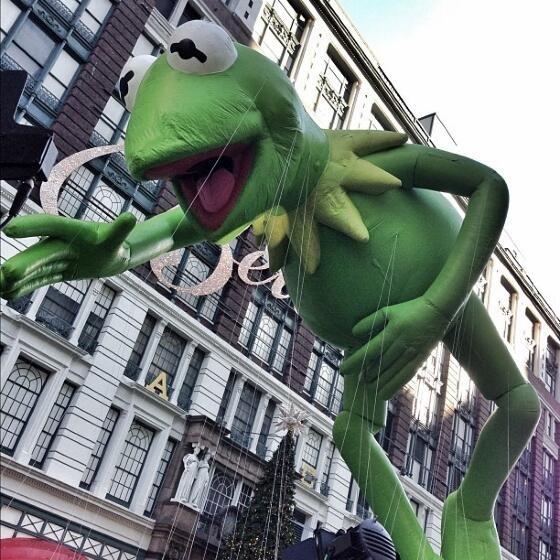 Kermit arrives at 34th street. #macysparade via @todayshow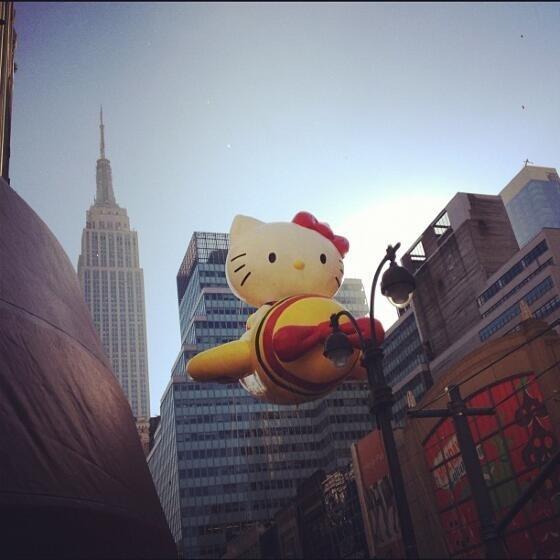 Hello Kitty balloon kicks off the #macysparade! Via @peoplemag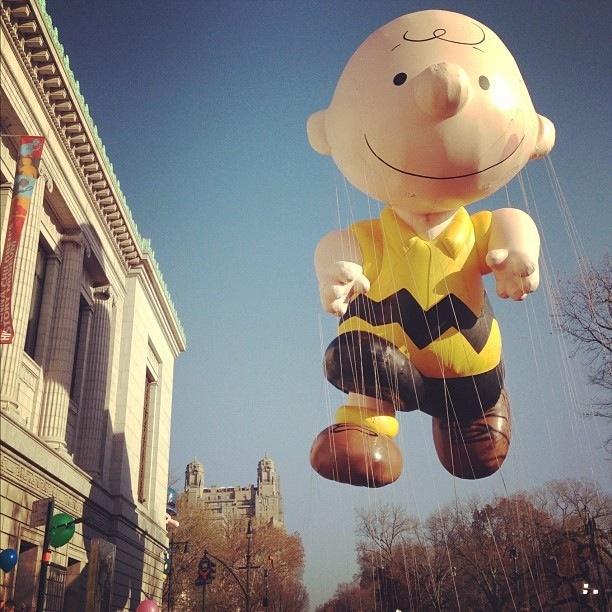 Follow Windows of the World on Twitter and Facebook for instant coverage on significant events and breaking news.
Noe I. for Windows of the World